Welcome to Comic Relief!

We are Flint's home of comic books from the 40's to the present.
Don't forget you can now order online!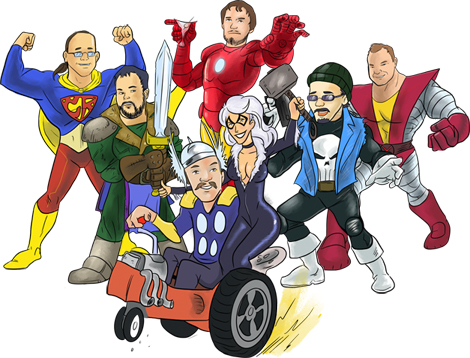 May 17th to 19th, 2013: Motor City Comic Con:

Motor City Comic Con gathers multi-media dealers exhibitors from across the country, offering a vast variety of pop culture merchandise, including unique art, comics, anime, tee shirts, movie memorabilia, posters, and more. Over 250 comic book creators, writers and artists were on site at Comic Con, as well as more than forty actors from the television and movie industry. Comic Con offers big fun for kids young and old!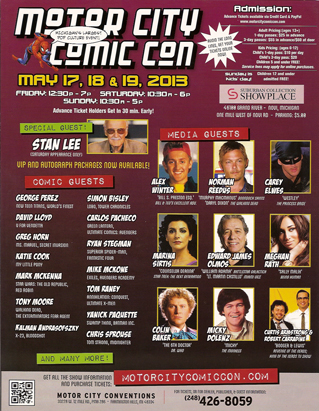 Click here to see photos from the event.
Below are videos from Motor City Comic Con 2013 and Free Comic Book Day 2013:





To view our other pre-recorded videos, visit our YouTube channel: http://www.youtube.com/user/ComicReliefOnline.


© Comic Relief, Ryan Jean 2013