Welcome to Comic Relief!

We are Flint's home of comic books from the '40s to the present.
Don't forget you can now order online!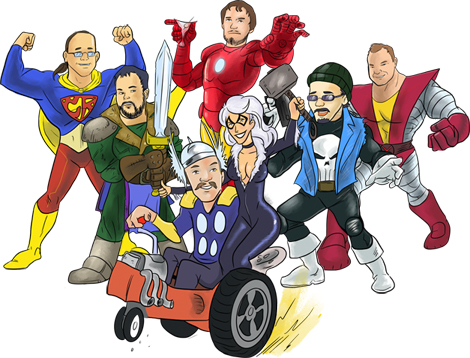 May 7th, 2016: Free Comic Book Day @ 10am - 7pm:

Free Comic Book Day is a single day - the first Saturday in May - when participating comic book shops across North America and around the world give away comic books absolutely FREE to anyone who comes into their stores, including Comic Relief. Up to 50% off all back issues. Several artists will be in attendance.
Below are videos from Flint ComiXcon 2016 and Motor City Comic Con 2015:





To view our other pre-recorded videos, visit our YouTube channel: http://www.youtube.com/user/ComicReliefOnline.


© Comic Relief, RJ Onyx Moonshadow 2016