Welcome to Comic Relief!

We are Flint's home of comic books from the 40's to the present.
Don't forget you can now order online!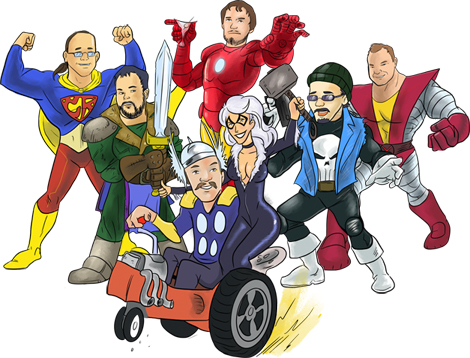 April 12th, 2014: Flint Comix Con @ 9am - 5pm:

From 9am to 5pm at the Flint Masonic Temple, it was a day long celebration of FAMILY FUN, Artists, Entertainers, Costumes, Doorprizes, Art, Friends, Donuts, and Koalas! Admission is $5.00 - Children under 12 are free with a paying adult!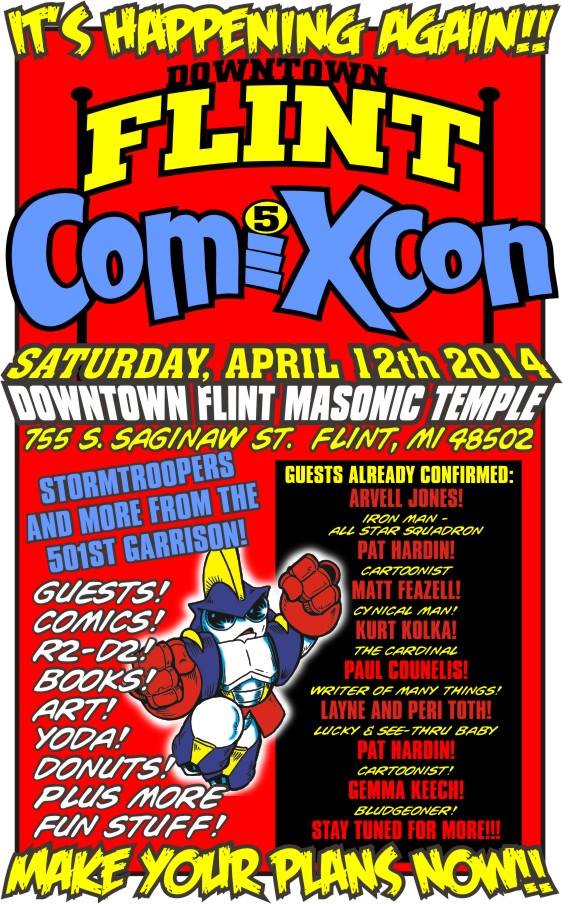 Below are videos from Motor City Comic Con 2013 and Free Comic Book Day 2013:





To view our other pre-recorded videos, visit our YouTube channel: http://www.youtube.com/user/ComicReliefOnline.


© Comic Relief, Ryan Jean 2014