Welcome to Comic Relief!

We are Flint's home of comic books from the '40s to the present.
Don't forget you can now order online!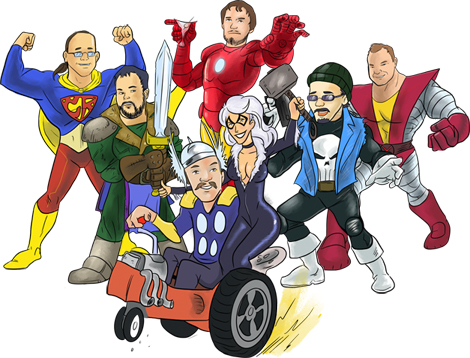 October 3rd, 2015: October Free Comic Book Day @ 10am:

Stop by and check out some of Flint's best artists on hand. We will also be giving away select comic books FREE to anyone who visits our store during the day. Up to 50% off all back issues. Hope to see you there!
Facebook Event Page
Below are videos from Motor City Comic Con 2015 and Free Comic Book Day 2015:





To view our other pre-recorded videos, visit our YouTube channel: http://www.youtube.com/user/ComicReliefOnline.


© Comic Relief, RJ Onyx Moonshadow 2016